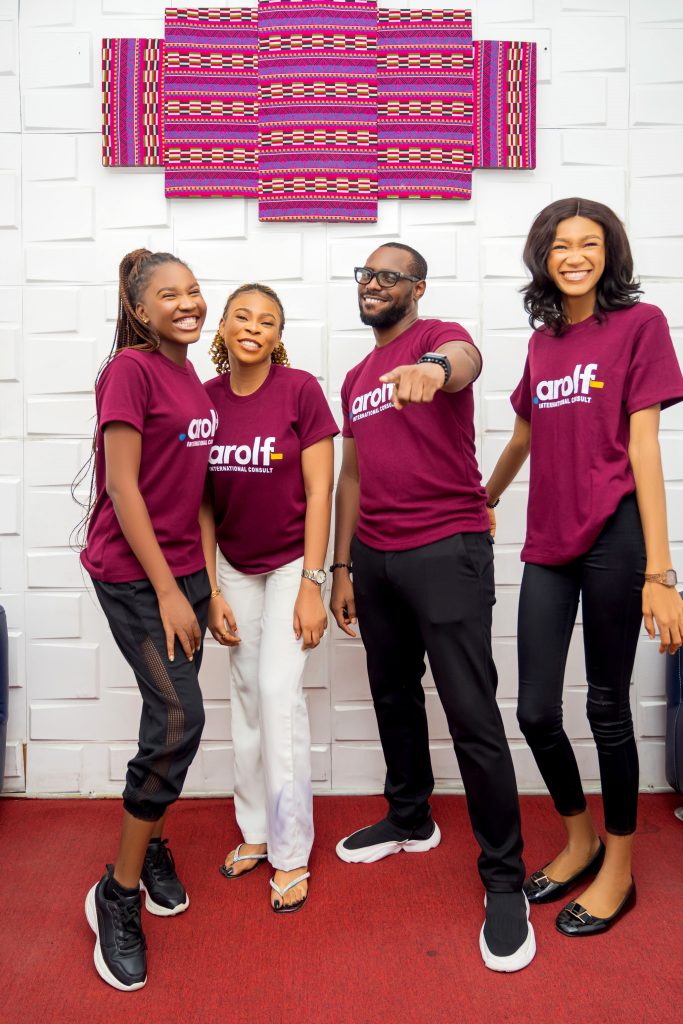 Welcome to Arolf International Consult
Your Gateway to Global Education and International Opportunities
Arolf International Consult was born from a deep passion to bridge the knowledge and opportunity gap faced by African students in developing countries.

We recognize the immense potential and countless opportunities that lie in having access to cutting-edge education. Our goal is to empower young Africans by providing access to educational environments that foster creativity, offer solution-oriented learning, and encourage progressive growth. Committed to the advancement of the Nigerian and African youth, Arolf was founded as a dedicated facilitator, to assist students seize the finest education opportunities available in developed nations. Since our inception in 2019, we have successfully assisted hundreds of students in their pursuit of studying overseas.

Guiding them through the admissions process, and witnessing their graduation from prestigious universities, we have transformed study abroad dreams into tangible achievements. As we observe our students evolve into competent professionals in their chosen fields, we take immense satisfaction in our role as facilitators.

Join us on this transformative journey, where your aspirations come to life and propel you towards a thriving career filled with global opportunities.
Our mission at Arolf International Consult is to have a positive impact on human capital development by connecting individuals to global opportunities and facilitating international education placements.
To be a globally renowned brand, providing quality and stress-free international education recruitment services with transparency and result-oriented processes.
C- Customer Centric

R- Result-oriented Processes

E- Excellence

S- Stress-free Procedures

T- Transparency
Great Offer For our Customers
Arolf Amazing Features For You
Company Statistics Analysis
Great Achievements
98

%
Customer Satisfaction Rate
Our Partners
Gain access to top Global Institutions
Testimonials
What people are saying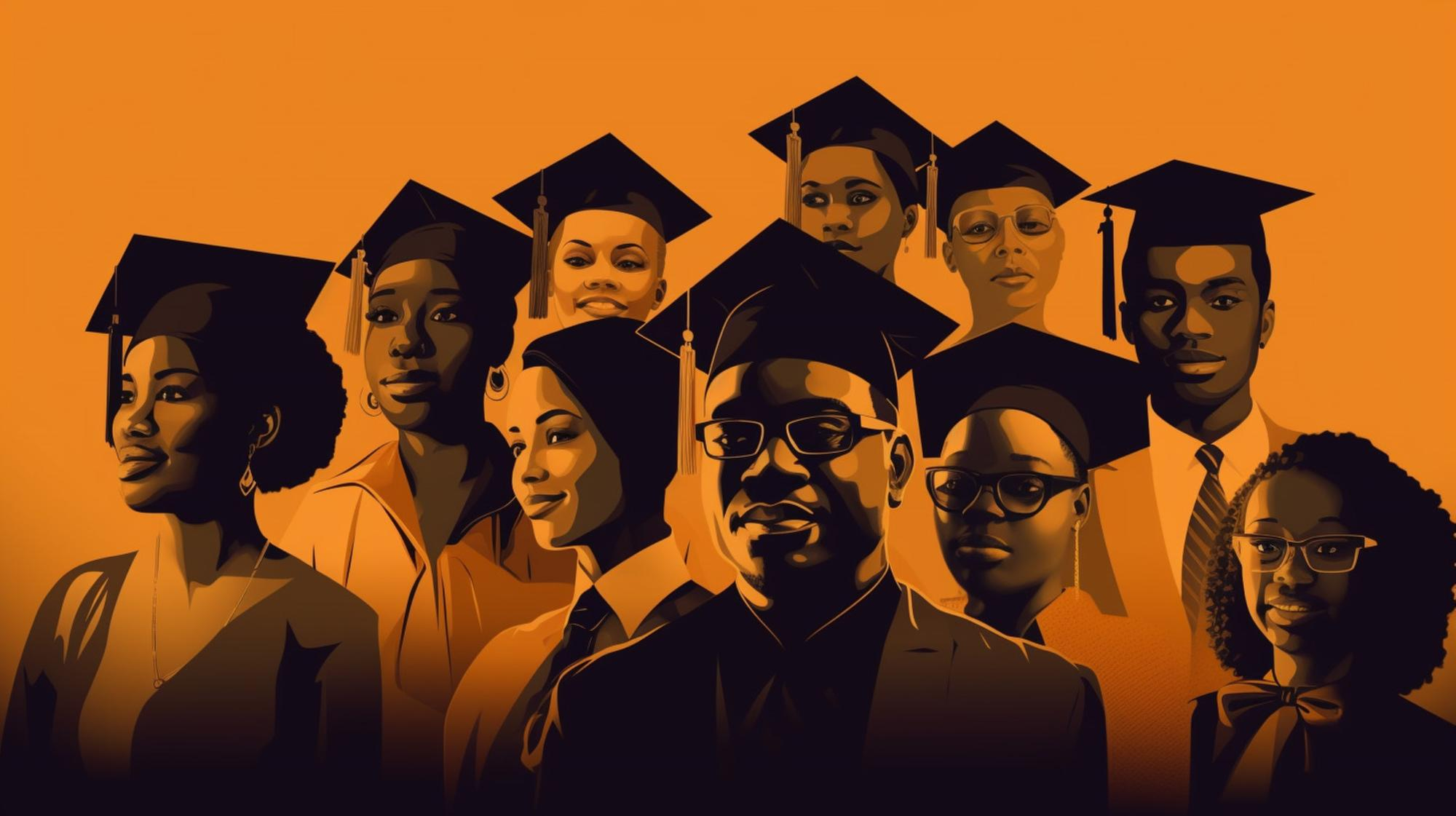 Temmy
"Arolf is credible, trustworthy and makes travel abroad easy through academic pathways. I will keep recommending this company because I am a beneficiary. "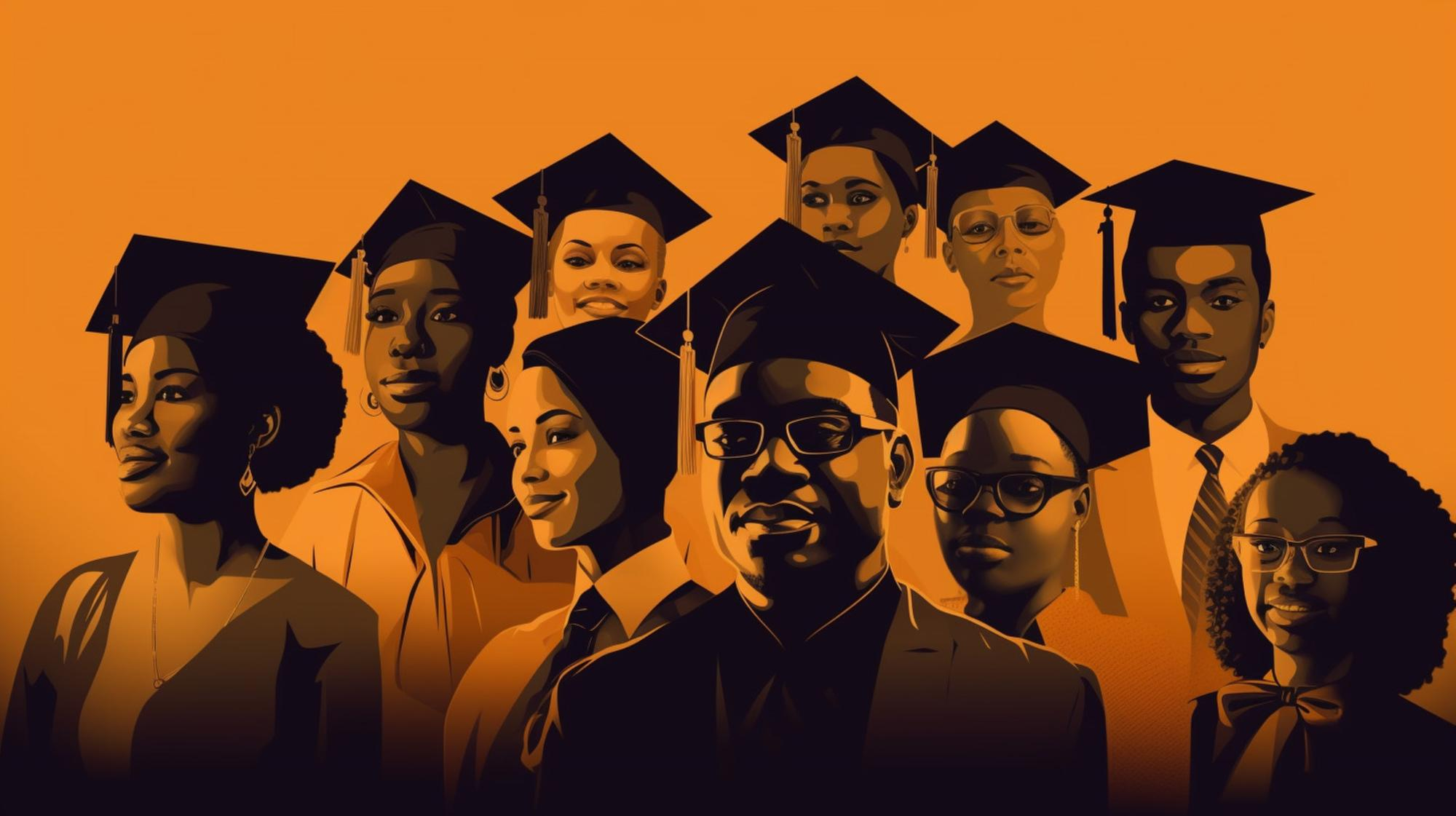 Winifred
"Arolf Consult is a reliable agency that is tested and trusted. One unique strengths of Arolf is that they sacrifice their comfort in making sure their students' dream of international studies is achieved- one I have benefitted from. The exceptional service they render produce excellent success. Arolf remains the best. "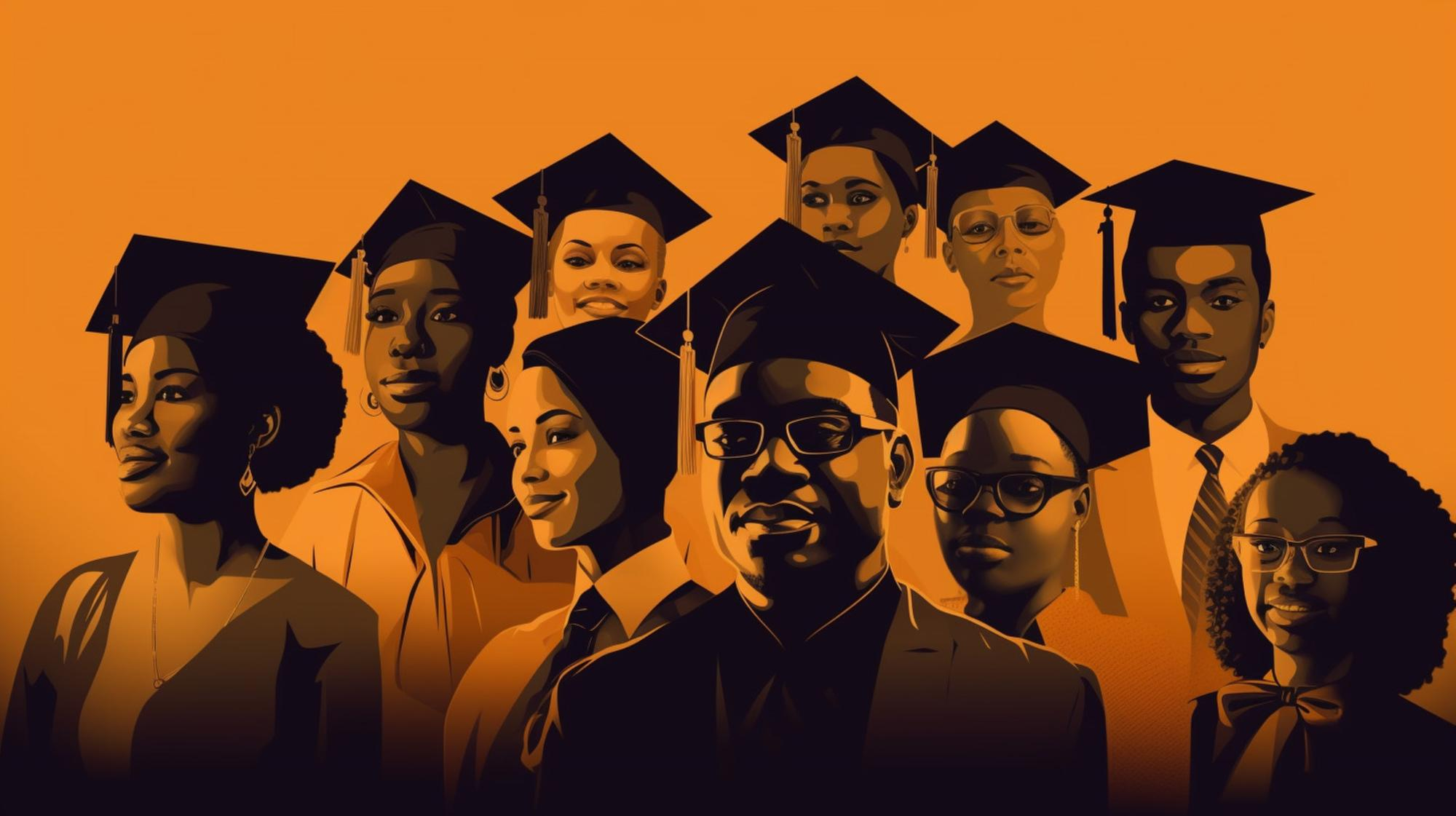 Ade
"I had applied for a UK visiting visa twice, and was denied the two times before I saw someone's testimony on Facebook about getting visa through Arolf, after about three visa refusals. I decided to contact Arolf, and was so pleased with the response I got. What struck me about the staff I was consulting for student visa was her passion for the job. I applied for student visa to Australia at above 40 years and I was granted the visa. Since then I have referred people to them. "