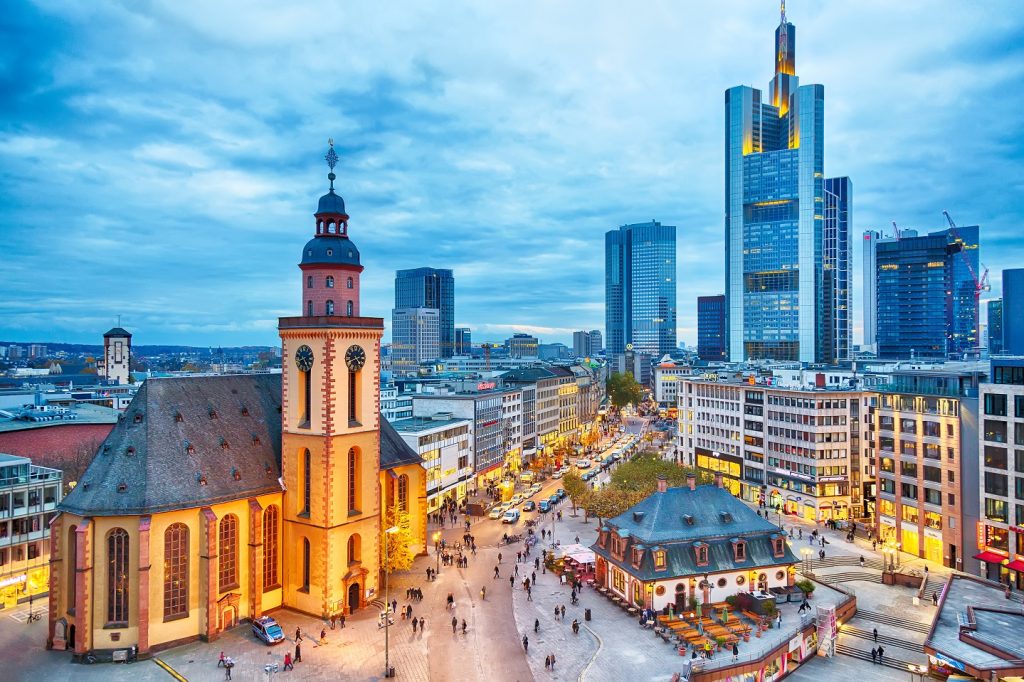 Arolf E-book
You can study your dream course on a fully or partially funded scholarship.
Yearly, hundreds of students in different countries get scholarships to study abroad- fully funded and partially funded. You too can. Yes! You can.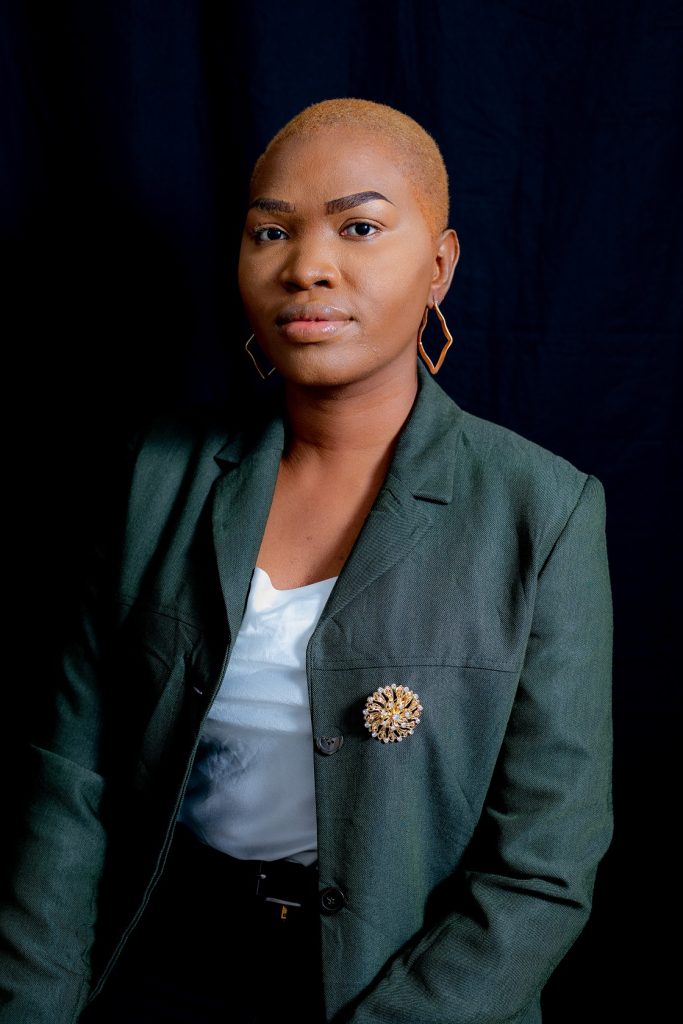 About the Author
Flora Ikpen
Flora Ikpen is an International Education Consultant, Founder and Chief Operating Officer of Arolf International Consult, an international brand that seeks to promote Human Development and global connectivity through International Higher Education. She is the organizer of Study Abroad Masterclass with Flora. A series of intensive teachings on global opportunities (Fellowships, Grants and Scholarships), and strategic ways Africans can access them. The series had over 670 participants from different African countries, with Samuel Adeyanju (University of British Columbia, Canada, MasterCard Foundation Scholar, 2017) and Patience 2 Mmabatho Mganu (University of Limerick, Ireland, Kader Asmal Alumna, 2019) as guests. Flora is the Author of How to Write an Outstanding Statement of Purpose for Admission, Scholarship and Visa Applications, Accessing Global Scholarships for Undergraduate and Postgraduate Programmes, and 100 Links to Global Opportunities (Fellowships, Grants & Scholarships) Passionate about Sustainable Development and Human Capital Development, particularly in her continent, Africa; Flora is committed to advancing the US SDG 4: Quality Education, through Arolf International Consult, community service and developmentcentered projects.
What people are saying about the book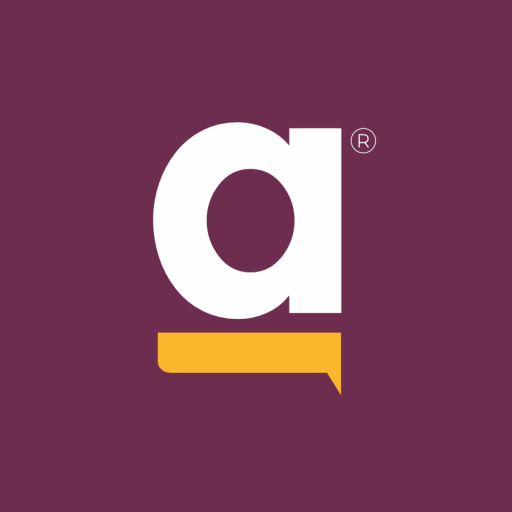 Richard
"This book dishes out first-hand tips and guides on several academic opportunities abroad for Undergraduate and Graduate studies. It's highly recommended. "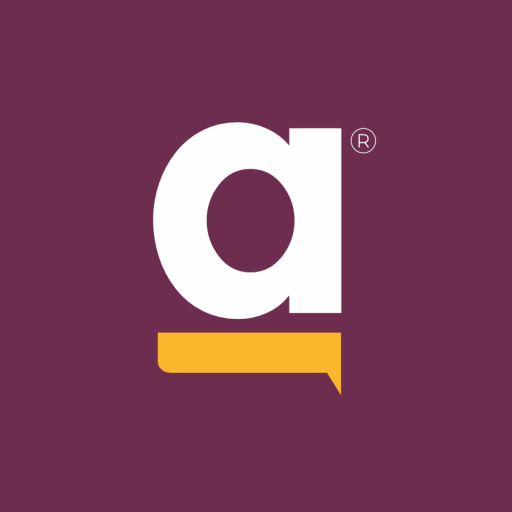 Rita Promise
Africave Fellow, 2020.
"I discovered Flora's first book "How to Write an Outstanding Statement of Purpose for Admission, Scholarship and Visa Applications" before my application for Africave Fellowship. The book was of great help to me in my application for Africave and other opportunities. It equipped me with the technical know-how to ace diverse applications. I highly recommend Flora "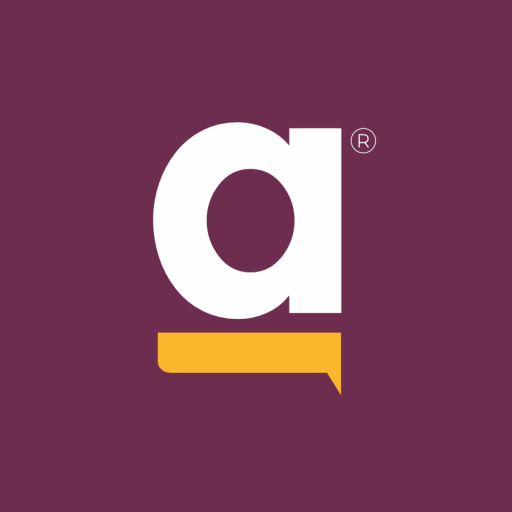 Lilian Anyanwu
"This masterpiece is a breath of fresh air. I was schooled and positioned for an amazing global opportunity. Accessing Global Opportunity covers the essentials you need to garner global opportunities. The succinct information therein is a work of art. This is a must read for all aspiring globe-trotters. I highly recommend this book and would rate 10/10. This is value for your money, time and success. "