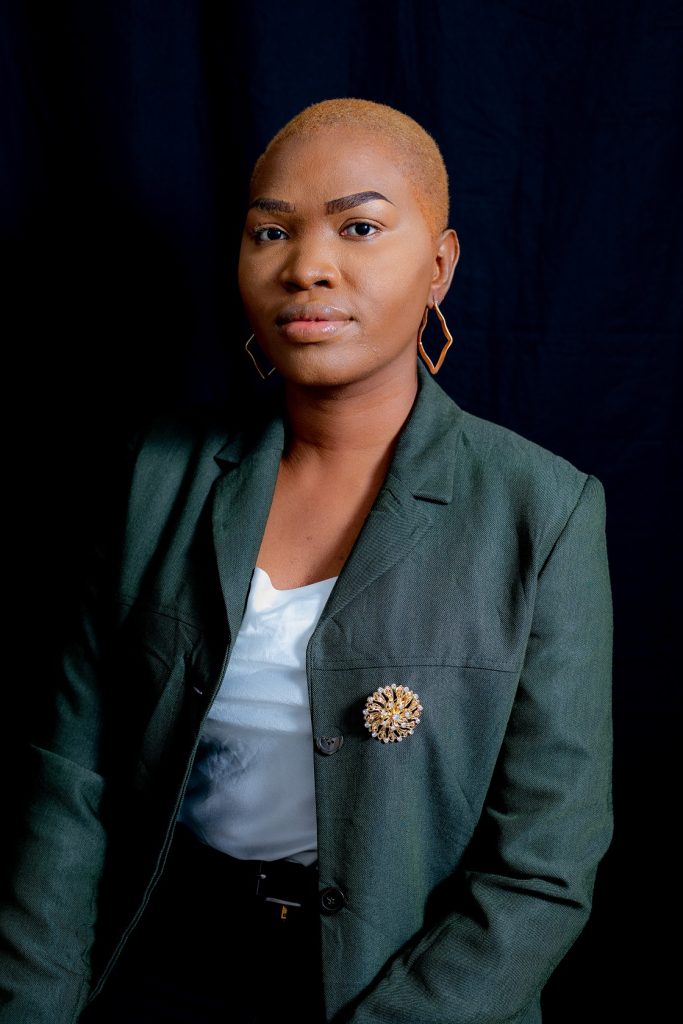 Flora Ikpen
Speaker
Flora Ikpen is an International Education Consultant with over 5 years of experience helping international students achieve their study abroad and relocation dreams. She holds an MBA degree from a prestigious University in the USA, and is an international student in a reputable university in the UK, currently studying Master of Business Analytics.
Flora began her career in the international education industry with an Australian educational consultancy firm where she functioned as the Senior Student Recruitment Officer and the GTE Officer. During her time, the firm achieved unparalleled success, boasting the highest number of visa grants in a single intake. Her dedication led to her promotion as the GTE Officer, cementing her reputation as a standout in the field.
She is the Founder and Chief Operating Officer of Arolf International Consult, an international education consultancy firm that has been the catalyst for hundreds of students and their families to successfully relocate to Australia, Germany, the UK, and the USA through educational pathways. What sets Arolf apart is its extraordinary success rate, exceeding an impressive 98%. Within just 12 months, Arolf facilitated over 200 visa grants, a testament to the team's unwavering commitment to their clients' aspirations.
Flora's passion goes beyond her professional endeavors; it's a driving force behind Arolf International Consult's mission. She firmly believes in opening doors to quality education and global opportunities for Africans. Her commitment to this cause is not only evident in the exceptional work of her consultancy, but also in the events and initiatives she organises to support aspiring students on their journeys.
Beyond her professional achievements, Flora enriches her life and broadens her perspective by travelling around the globe. Her love for travel fuels her understanding of diverse cultures, fostering a unique empathy that she channels into her work.
Flora Ikpen is not just an International Education Consultant; she is the embodiment of a transformative global education experience. With her as your guide, your dreams of studying abroad and embarking on a life-changing adventure become not just possible, but inevitable. Join Flora on this exciting journey to unlock the doors to a world of educational excellence and global opportunities.