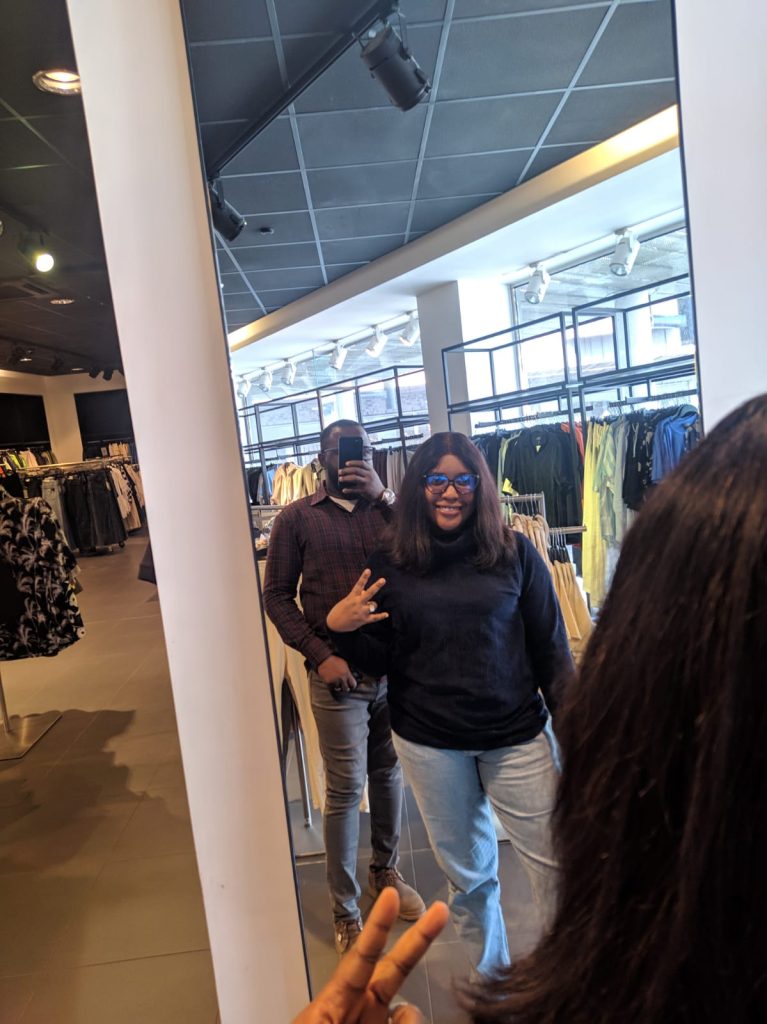 My Story
When my wife and I decided on relocating abroad, Arolf was the only agency we thought to consult, because of their success records, honesty, and dedication.

When we contacted them, we first had an intense career counselling session, which guided me on the course to study to aid my career growth on an international level. After this, we began the application process. We appreciate their follow-up and swift work through out the processes.

Beyond our admission and visa applications, they went the extra mile to recommend hotels, Flight and the logistics services, which were excellent.

Even when we were travelling to London, they had already contacted a driver who was already waiting at Heathrow airport to pick us up to our destination at a considerable amount. I can't even forget the role they played during house search and the best location to settle.

You made the Visa application and travel experience so seamlessly for my family.

Thank you! Thank you!! Thank you!!!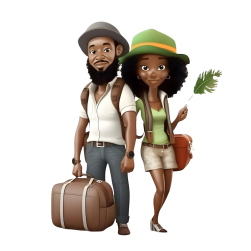 About this project
Arolf consists of a team of qualified, experienced and internationally trained professionals who are committed to helping students achieve their study abroad goals.