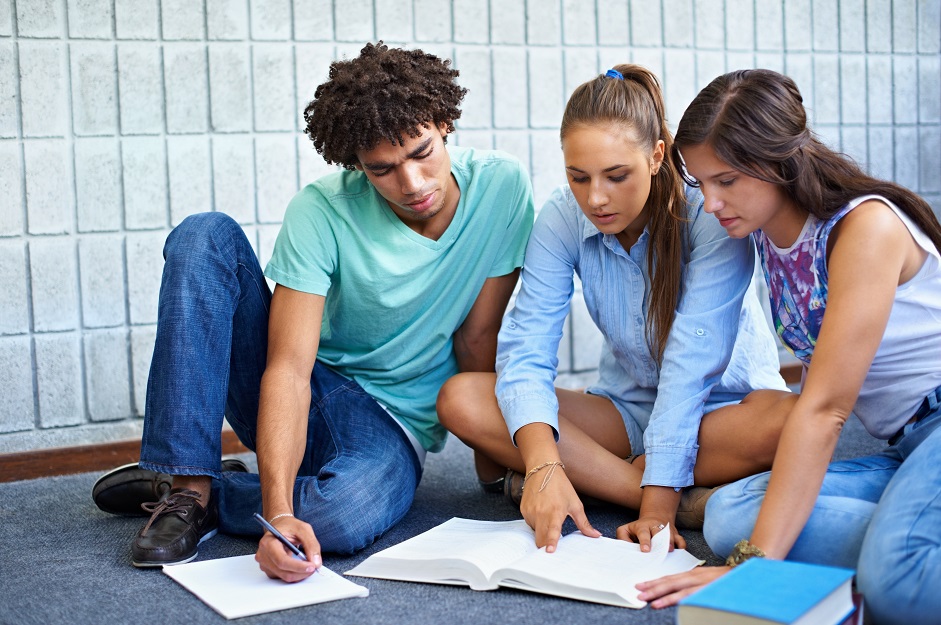 The "japa" wave is currently upon us and a growing number of Nigerians are making the move to seek greener pastures abroad in pursuit of improved employment prospects, to study abroad in top-tier educational institutions, or simply a higher standard of living.
If you've decided to take the path of studying abroad, then this article is for you.
One of the most rewarding experiences of your academic career can come from studying abroad. You get to experience a new culture firsthand, have access to world class education, expand your career opportunities, and develop a fresh outlook on life. However, picking the best study abroad programme can be a daunting task. It might be challenging to know where to begin when there are so many programmes to pick from. In this article, I will walk you through the process of selecting the best study abroad course for you in this blog article. These processes are;
Asses Your Goals and Needs.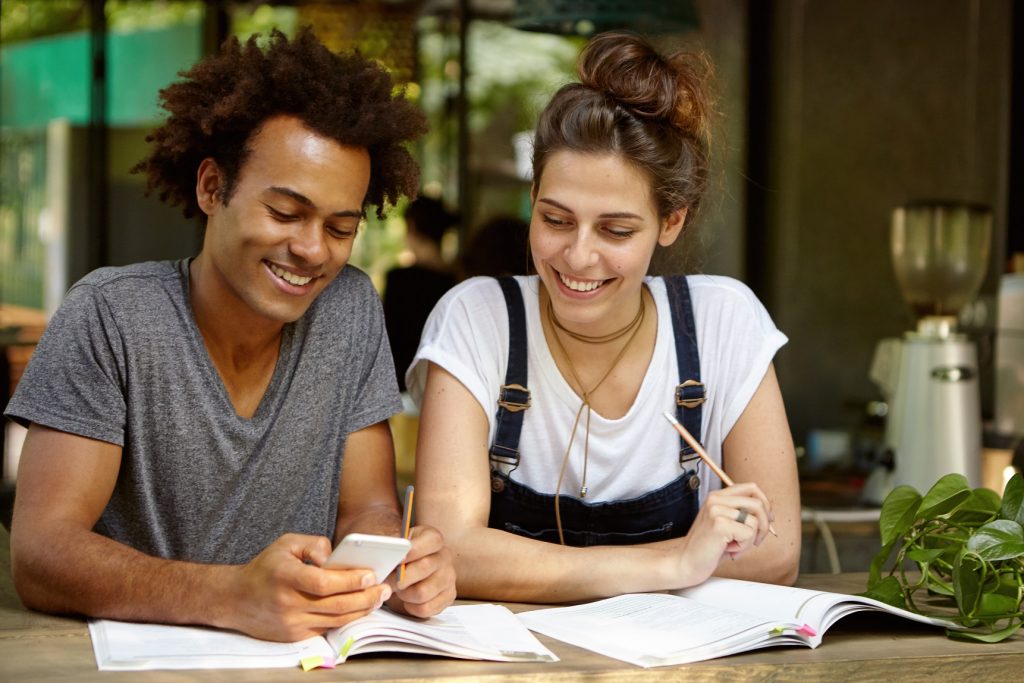 It's crucial to evaluate your academic and personal goals and needs before you begin looking into study abroad programmes. Questions like, What do I like to learn about? Think about the themes or things that you find fascinating. Which professions pique my interest? Consider the academic requirements for the sectors or professions you might want to pursue in the future. Understanding your goals and needs will help you narrow down your options and choose a program that is right for you. This article on making a career choice might be helpful.
Research Study Abroad Programs.
Once you have identified your goals and needs, it's time to start researching study abroad programs and courses that align with your goals. Next is to research Universities that offer those programs. You can start by looking at the modules offered by the school online, compare the modules you find and select the one you feels meet every need/goal you have. When evaluating programs, consider factors such as location, academic offerings, reputation, and reviews from past students.
Evaluate Program Logistics.
In addition to evaluating program offerings, it's important to consider the logistics of the program. How long is the program? Is the location suitable for you? What is the program cost, and are there financial aid options available? You should also consider any language requirements. For instance, some countries will require IELTS tests. Overall, make sure you are comfortable with the language spoken in the program location.
Apply For Study Abroad Programs.
Once you have identified a program that is right for you, it's time to start the application process. Make sure you understand the application requirements and deadlines, and prepare your application materials in advance. Don't forget to take advantage of any resources available to you, such as study abroad agents or ask for the advice of friends/peers who have experience.
Conclusion
Choosing the right study abroad course requires careful consideration of your goals, needs, and program logistics. By following the steps outlined in this post, you can make an informed decision and choose a program that will be a meaningful and rewarding experience. Remember, studying abroad is a life-changing experience that will give you the opportunity to explore new cultures, make lifelong connections, and gain a global perspective.

Flora Ikpen
Flora Ikpen is a Communicator, an International Education Consultant, and an Author with invaluable experience in International Student Placement, Brand Management, Stakeholders Relations, Broadcasting and Development Strategies. She is the Founder and Chief Operations Officer of Arolf International Consult. Flora is passionate about Child and Teens Mentoring, Education, Human Development and Sustainable Development through Community based projects and other development-focused projects.