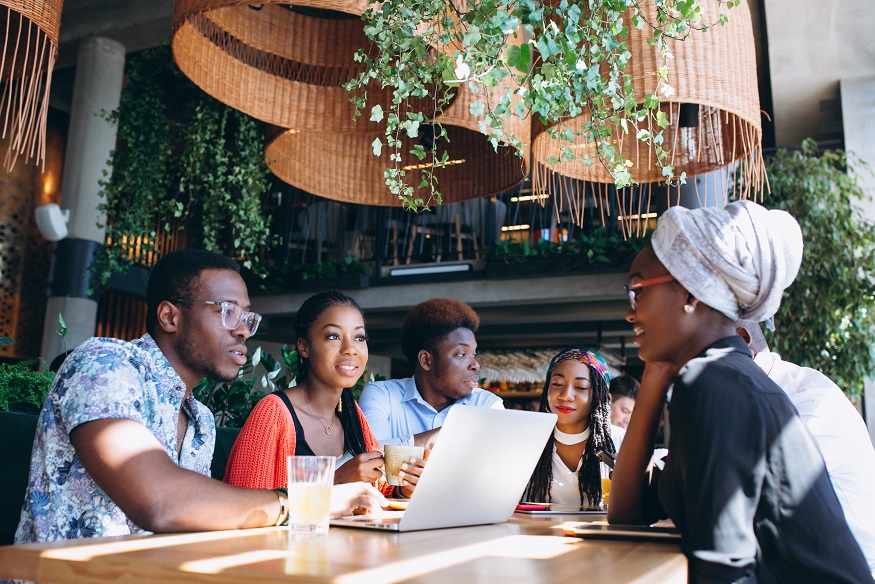 In 1975, Bill Gates and Paul Allen's lives changed forever. These two who had become friends from highschool were brought together by love of computer. Observing trends and the happenings at Micro Instrumentation and Telemetry Systems (MITS), Allen, on behalf of Gates and himself wrote a letter to Ed Roberts, the Director of MITS on January 2, 1975 that their company had a BASIC interpreter that could be marketed on paper tape and floppy disk and run MITS' microcomputer. Being that MITS had hardware but didn't have computer language, and Allen and Gates had computer language without hardware, Robert invited Allen to the office at Albuquerque few days after the letter was received. Allen presented a pitch and successfully demonstrated Microsoft basic running on MITS Altair. This was how Gates and Allen Co founded Microsoft in April 4, 1975. It was first names Micro-Soft.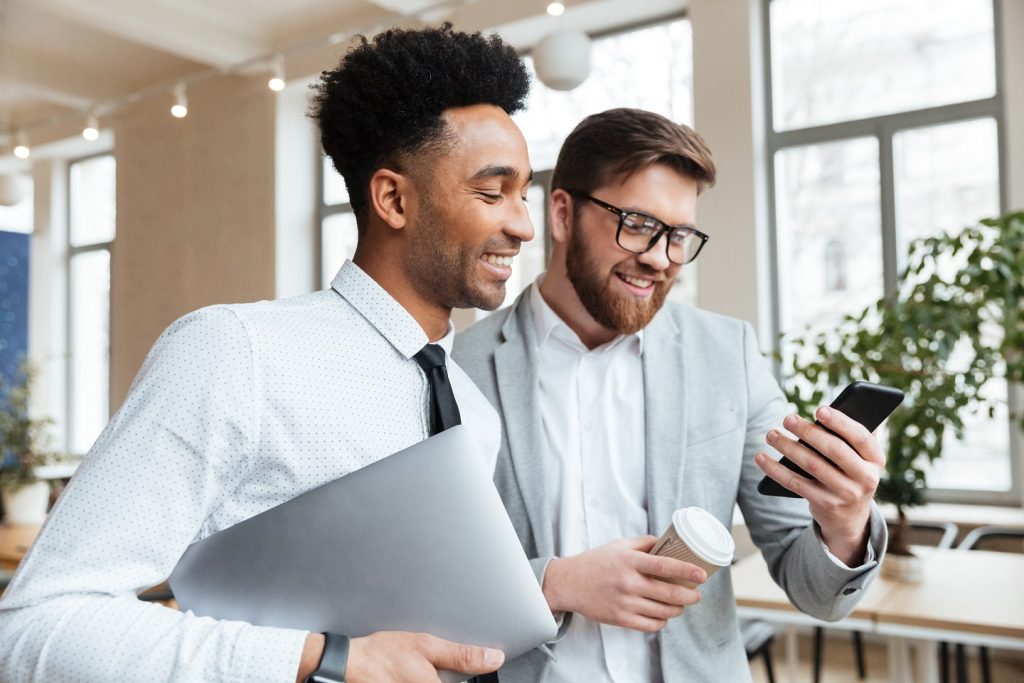 Tell me, if life was business, would you treat everyone as a major breakthrough client or as a casual friend?
If you were in a meeting full of investors how would you treat them? Would you be in a hurry to leave or would you wait to exchange contacts with them at the end of the conference, with hopes of future investment deals? I doubt you'd leave. My guess is that, you would be polite and courteous; patiently waiting to pitch your idea, believing you'd attract the interest of an investor.
Its important we understand that life brings us opportunities- ideas, potential business partners, potential investors and major breakthrough clients in disguise everyday. They could be family members, friends, neighbours, course mates, colleagues, the regular acquaintance on the street, restaurant, cinema, flight or social gatherings. Anyone. Anywhere.
Potential investors don't go around saying "I am an investor, I want to invest in your business ideas."
The beautiful thing is that as we interact with different individuals daily, we are unconsciously pitching ourselves as brands or businesses; we may never ask them to invest in us, but we indirectly pitch ourselves worthy or unworthy of investment.
Studying and living in a foreign country positions you for global opportunities. It is all in your power to identify, associate with and utilize these opportunities.
Potential business partners and Investors are around you, how then do you ought to relate with everyone you come across knowing that you as a brand, should be pitchedfavourably?
FOURTIPS TO FAVOURABLY PITCH YOURSELF
Be Value Personified: value is irresistible. It's like a fragrance you can't ignore. In fact, its attention commands more than a fragrance. To attract opportunities, you need to bring value to the table. What do you have to offer? How are you building your reputation? What skills do you have that could make a difference in someone's life? How informed are you? Bring value to the table. You need to be informed and relevant to attract opportunities. While studying, invest in yourself. Develop soft skills as well. Learn. Learn. Keep learning. Build your skills and expertise. Stay informed and you'll be relevant.
Volunteerism and Internship: Volunteering is a beautiful way to express your value and contribute to thesociety. Identify your interest, passion and skills and think of ways you could engage them in problem solving and innovation through volunteerism. This does not only serve as a platform for you to contribute to the society, it enhances your growth potentials. Be kind enough to offer your services when needed. You'll be sowing seeds you'll reap bountifully and you'll be glad you did. Internship is another great platform to build a career. Approach the companies you desire to work with and apply for internships. It's okay if it's free for a while. You need the knowledge, environment and network. You need the experience to build your portfolio as well.
Be courteous: nothing beats courtesy. It is in your best interest to treat everyone you encounter with respect. We all deserve to be respected and well treated. Saying thank you often and sorry when you're wrong can be great magic wands.Giving nice compliment will register you in the minds of people you meet. You never easily forget a neighbor who gives nice compliment. Be careful how you express your compliments, though.
Network: Finally, you need a good network,so do not always wait for a good network to come by. Step out of your comfort zone, connect and bevaluable member of a network.Be intentional about your associations. Strategically position yourself to access the kinds you want. Attend events. Join professional associations. Be visible online as well. It's a digital space.
Just to remind you, you are a brand and who you are is a message to the world. Be intentional about that message. Pitch favourably.

Ernest Agbonlahor
Ernest Agbonlahor, is an award winning Writer of the Purple Premium Estate- London; Creative Writer, Content Creator/Developer and a Public Speaker. As a nation builder, Ernest is passionate about community development and social change. He actively and strategically engages in sustainable development focused projects.