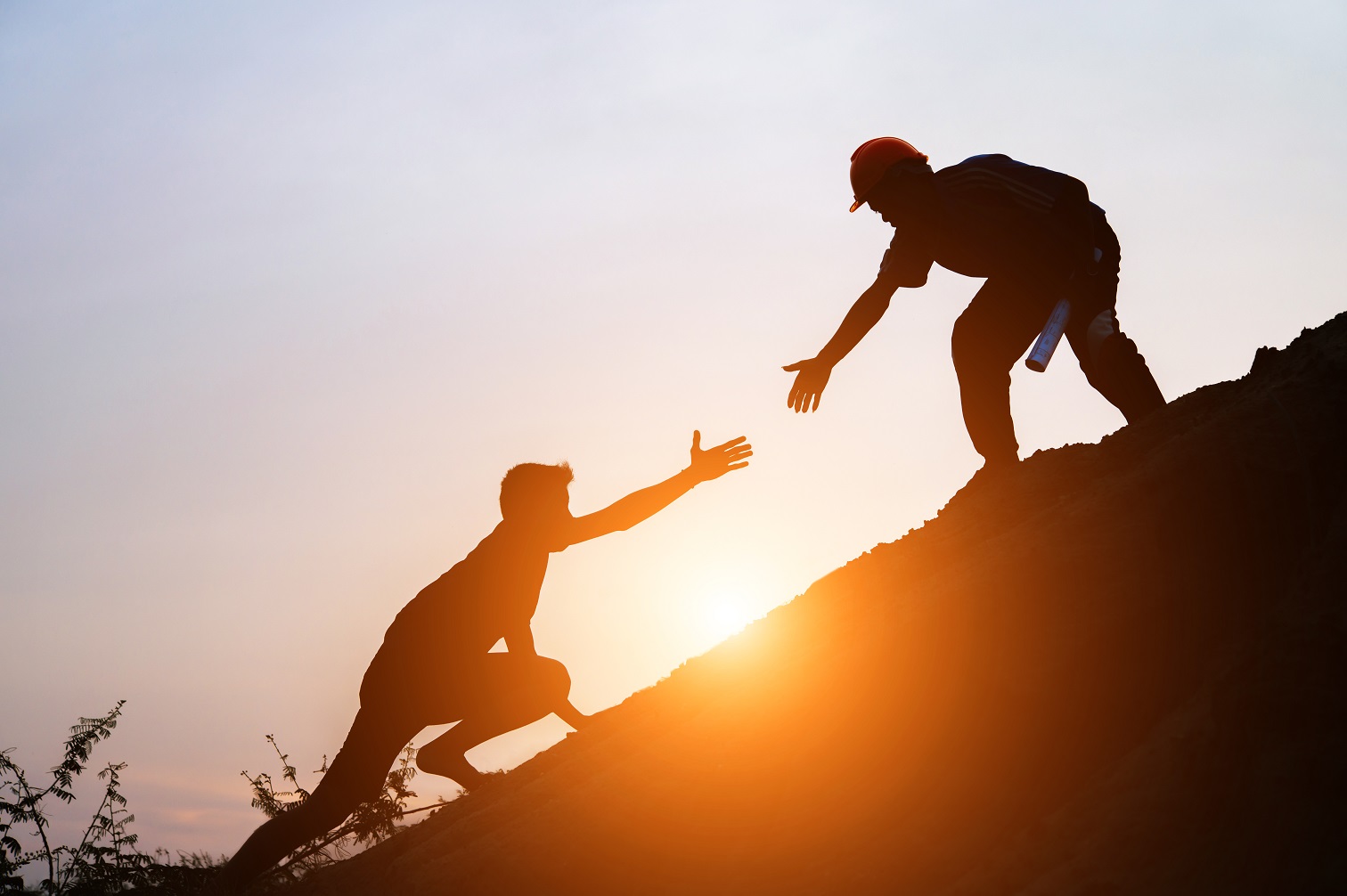 Six persons were asked to build a structure. They were in groups of two having three members each. The first group constituted the French whilst the other group included Germans. The French started out with mapping out their plans, taking their time to do so. They had a leader who instructed the other two. The Germans on the other hand were more pragmatic. They began building head-on with little time invested in rigorous planning process. At the end of the day, the French won. It wasn't necessarily about who won, it was about appreciating the methods various cultures tackle problems. These were the spoken descriptions by a speaker at TEDx, Alexander Au. He was emphasizing on the importance of international education.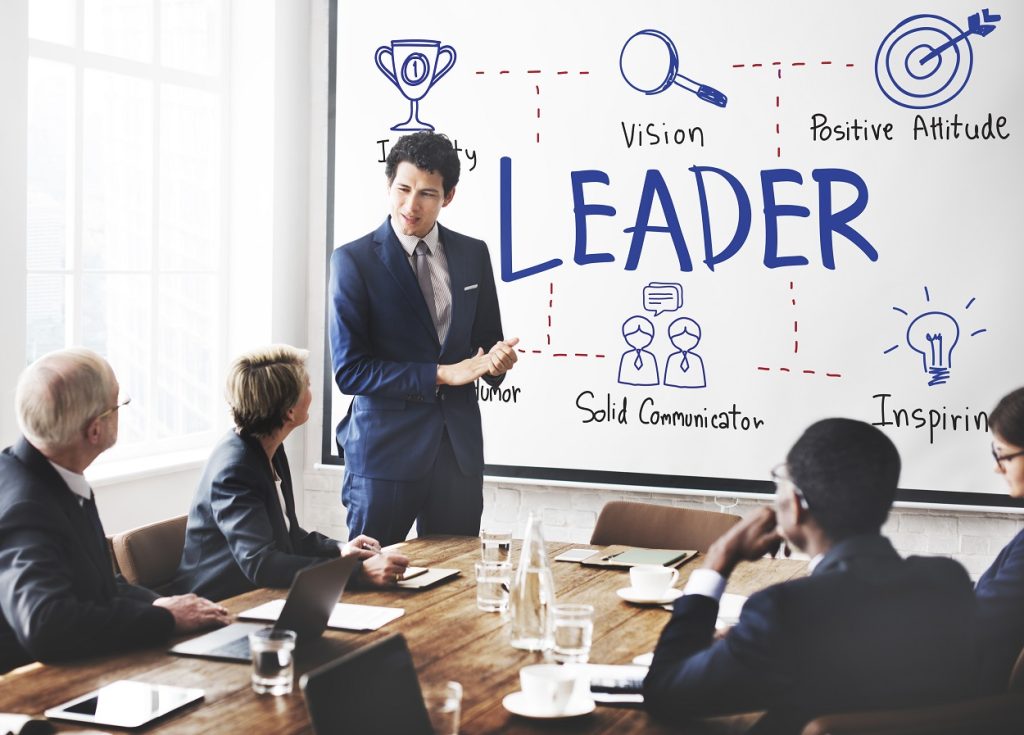 The world is becoming more complex by the day. It is getting more difficult to tell who the bad guys or who the good guys are when you watch the news. Tackling global issues would require more than tact. The need to consume many perspectives from the lens of many cultures is on the increase. This is where international education comes in. Today, it is important to understand that there a many ways to solve a problem; it brings a lot of context to the world, thereby promoting more tolerance. Today's leaders will have to be intentional about developing a broader perspective for more effective influence.
Overtime, we've come to discover that international education is beyond going to study a course of your choice in a more qualified institution outside the confines of your shores. If one allows himself go through the process of leaving one's familiar territory and being receptible to the whole adventure, it births a new spectra of experience that will be of great help in one's life journey. You get to meet a lot of people from different background. It's beyond getting a certificate. Also pertinent is the experiential learning. International education isn't a guarantee of making one a better person but it sure does add more qualities to an individual and benefits students with future career opportunities by providing more life experiences as repeatedly stated and personal connections.
Leadership has always been a core problem in the world. With international education even made easier in today's circa, it's something to be taken advantage of. We need more leaders who can view the world through multiple lenses; who can penetrate the international scene bringing much value on the table that would unite the world further and bring lasting peace.

Macaulay Barnabas
Macaulay Barnabas is an Optometrist and a creative who is passionate about influencing the world positively. Often, he does this through his art, writings and sometimes, speaking. He believes in belief and hope