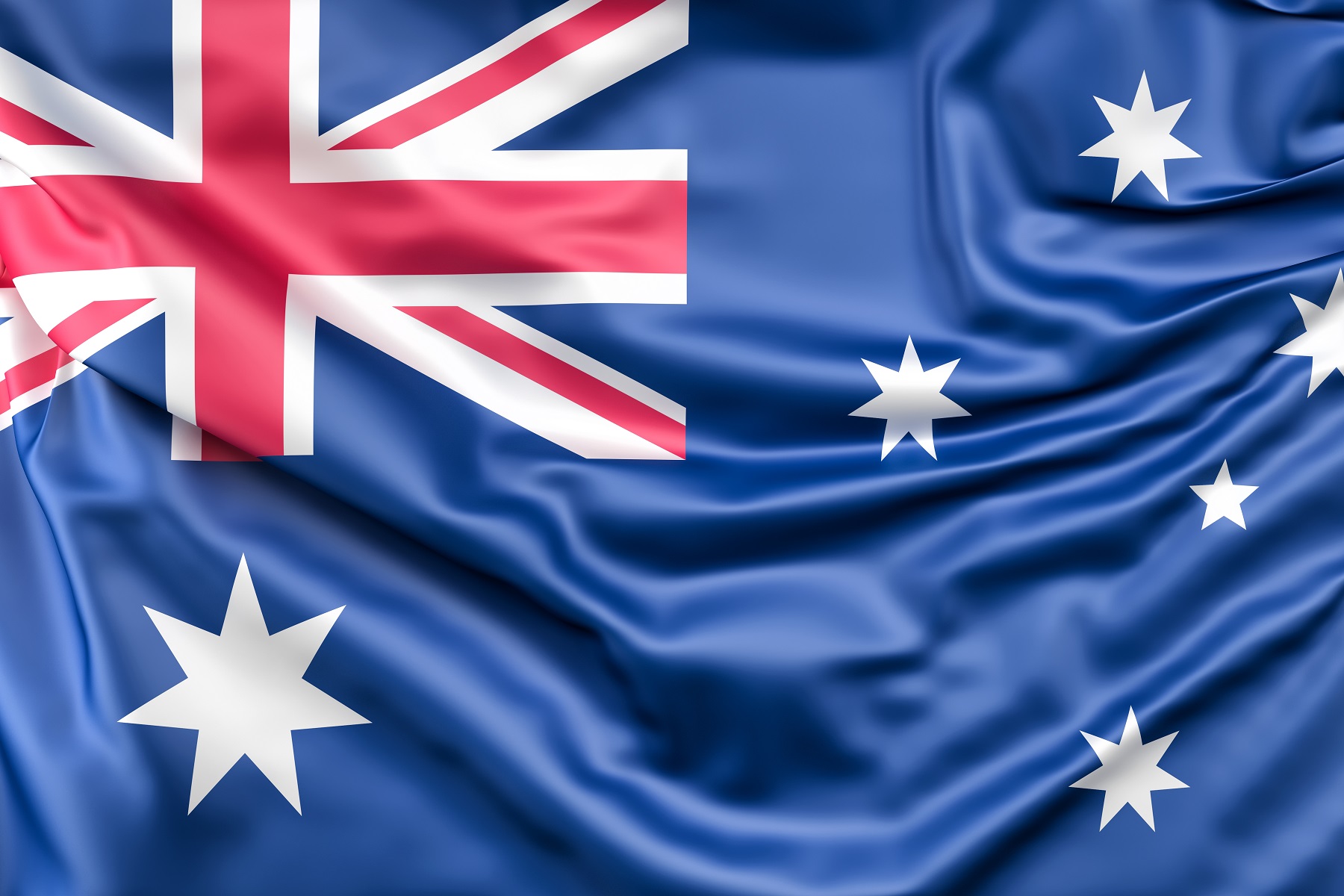 Australia with its fresh air, ranked as one of the top destinations for quality education is the best choice for acquiring educational qualifications of all sorts. The residents are very accommodating, friendly and open to meeting people from other nationalities. Coming to Australia has made me see beautiful sceneries, nice bodies of water(I love swimming hence my attraction to beaches), pimped up automobiles (I love fast cars). The only problem I always complain of is the speed limit on the highways which is a maximum of 110kmh, that is too low for me because I love fast car and I love driving fast.
Standard of Education:
Australia is highly ranked in the world for providing quality education to both domestic and international students from various nationalities across the world. Well equipped librariesare available for use 24hrs of the day during study periods, books can be borrowed from the librariesand students have access to various online materials when connected to the school's Wi-Fi. Teaching is carried out via face-to-face lecture between students and lecturers or course instructor depending on the unit being taught. If a student is unable to attend a lecture, the lecture is always recorded and can be viewed at home via ilecture. The lecturers are well versed in their areas of specialty, delivering well detailed lectures for easy understanding. Some courses comprise of practical, PowerPoint presentation and lab sessions.
The academic calendar is very appealing to the students. A semester comprises of 14weeks. The semester starts with week one, after week four, a tuition free week commences. This tuition free week is lecture free so students could read to catch up with lectures from the previous four weeks. Exams are centrally scheduled by the University board which lasts for a duration of two weeks.
Lifestyle:
Australia is a country with mixed nationalities. People are friendly and open even when meeting for the first time. I am yet to experience any form of discrimination or disrespect. There are lots of parks on every corner, so people always come out to relax, have a walk, jog, cycle or even walk their dogs. Most households have pets which are mainly dogs and cats; the dogs are well trained. I was amazed when I saw a dog with its owner at a traffic light, I asked the owner if the dog was scared because of the way it sat but he told me it was only waiting for the traffic light to turn green. The moment the light turned green the dog ran across the road, it still baffles me how it was able to know the difference between the stop and go traffic light.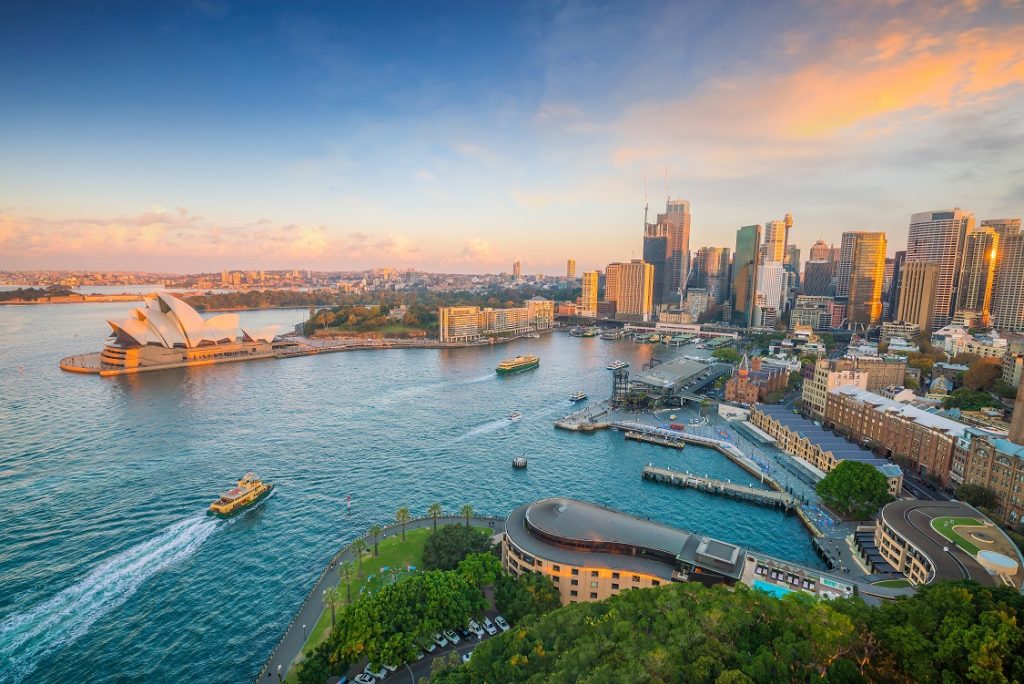 Cost of living:
I reside in Bentley, a quiet suburband the location of Curtin University which is where I study. It is a suburb of Perth which is a big city andthe capital of Western Australia. Australia has a very large land mass, so towns are very broad. Cost of living is Perth is affordable when compared to bigger cities like Melbourne and Sydney. Rent costs an average of between $110 – $150 in Bentley which is one of the cheapest. Feeding doesn't cost much but that is hugely dependent on the individual's choice of food. Some stores and grocery shops sell cheap and affordable groceries which is ideal for both students looking to cut costs and non—students. Eating out is affordable too depending on the choice of restaurant or food joint. Moving around the city is quite cheap because students are offered a concession on bus and train rides.
Accommodation:
Shared apartment is common for students because it is cheap when compared to renting a full apartment. It also offers the opportunity to socialize and meet other people. Everybody has a room, but the kitchen and toilet are shared among the housemates. Rooms vary in size with larger rooms costing around $140 while a smaller room can go for $110. Getting accommodation is quite easy because vacancies are put up online via Gumtree (an online site for buying and selling) and Facebook marketplace. House owners provide some amenities which include gas, hot water, internet, microwave oven, refrigerator etc. sometimes utility bills are excluded from the house rent, so its advisable for the person renting to know the final price before signing or renting a property.
Transportation:
The Transportation system in Australia is good and affordable. As earlier stated, students are offered concession on trains and buses. Trans-Perth is the company that oversees public transportation in Perth. The company oversees trains, buses and ferries. Moving around is cheap, it costs an average of $10 for a whole day. Uber and Ola are other options for moving around but they are not as cheap as the public transport systems. The buses follow defined routes which could make a journey longer than normal. Buses can be tracked live from a smartphone via the Trans-Perth mobile app. Owning a car is another option too for easy movement.
Climate:
The weather in Australia can be quite harsh for a new comer. The sun gets very hot during the summer and the cold is much during the winter. I came in during the summer, I felt my skin was going to peel off because of how hot the sun felt on my skin, it got to a point where my friend started doubting if he was outside Nigeria. The sun is not humid as it is in Nigeria so even though it gets hot, you don't get to sweat so much. During the winter, the temperature falls as low as 2oC which can be very cold especially for we Africans that aren't exposed to temperatures that low. Houses aren't insulated so its advisable to get a heater during the winter. It rains very much during the winter.
Job Opportunities:
Getting a job as an international student here in Perth isn't very easy. Every job requires a certain certification to show that the person is qualified to carry out that job. Some tickets that can be gotten include
Confined Space Entry ticket
Work at heights ticket
First aid ticket
Construction induction white card
Forklift license
Most jobs want someone that would work without restrictions whereas as an international student you are entitled to a maximum of 40hrs per fortnight during study period. UberEATS (a subsidiary of Uber which deals with food delivery) can come in handy because it doesn't require any experience. Just get a bicycle and carry out some online assessment and you're good to go.
Australia is a good place for studies, good people and pleasant environment but it can be quite expensive if you don't have enough money to fund your studies.
My best wishes to you.

Ogaranya Ezi
Ogaranya Ezi is from Ogba Egbema Ndoni LGA of Rivers State, Nigeria. He studied Bachelor of Petroleum Engineering at Rivers State University of Science and Technology, now Rivers State University. He was awarded a B. Tech degree in 2015. Ogaranya is currently studying Master of Petroleum Engineering at the prestigious Curtin University, Australia. Oganranya is driven to build a remarkable and global career as a professional engineer.