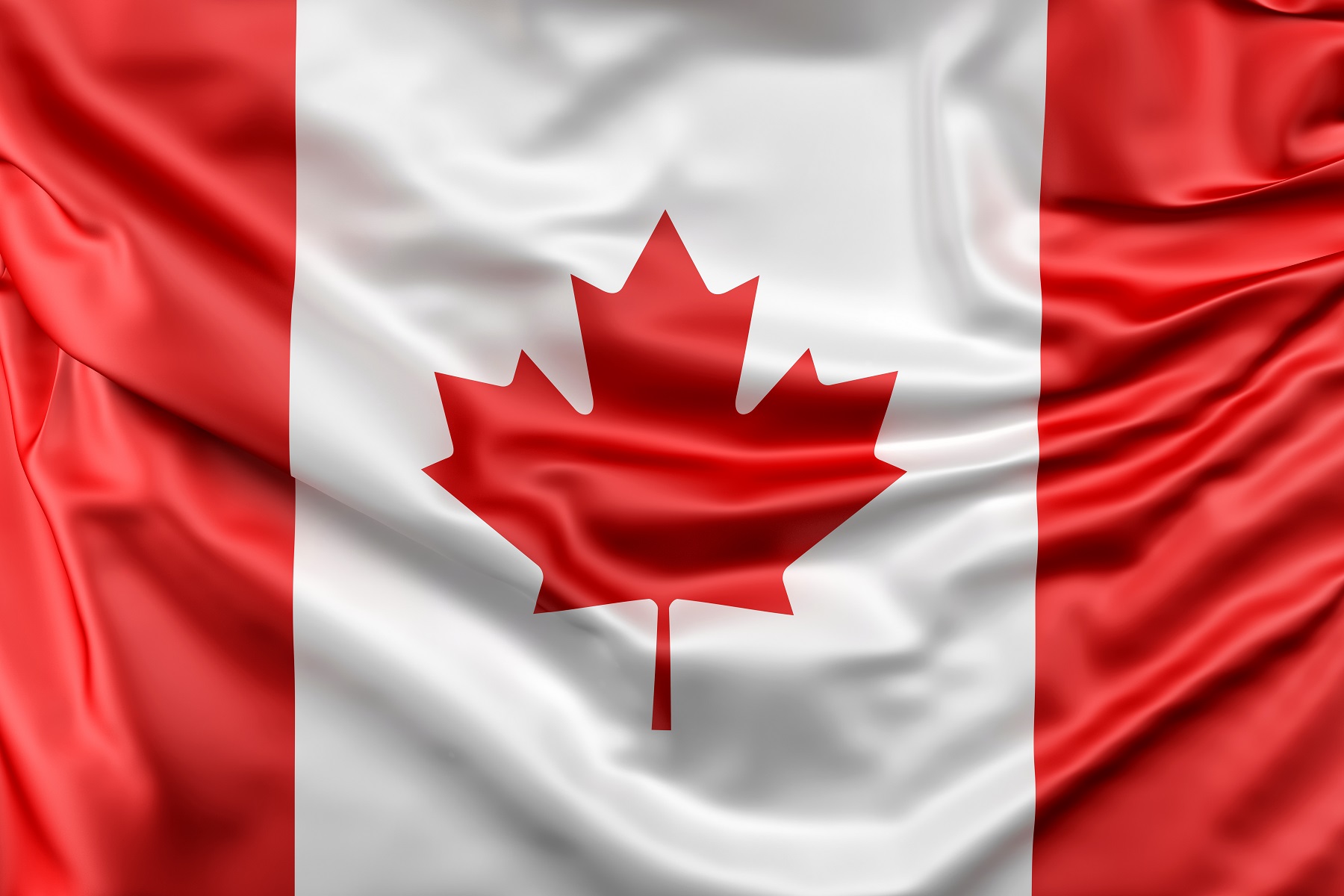 Canada is a beautiful and developed country in the northern part of North America with ten provinces and three territories. It's official languages are English and French; it is the second largest in the world in total area. As a developed country, Canada is ranked the sixteenth highest nominal per capital income in the world and twelfth highest ranking in Human Development Index. Canada has one of the best education system in the world and most of her universities are highly ranked. There are over 30 universities here.
I have been living and studying in British Columbia, Canada for over three years and these have been life changing experiences for me. In this article, I will give you basic information you need about studies and live in Canada using my experience in British Columbia.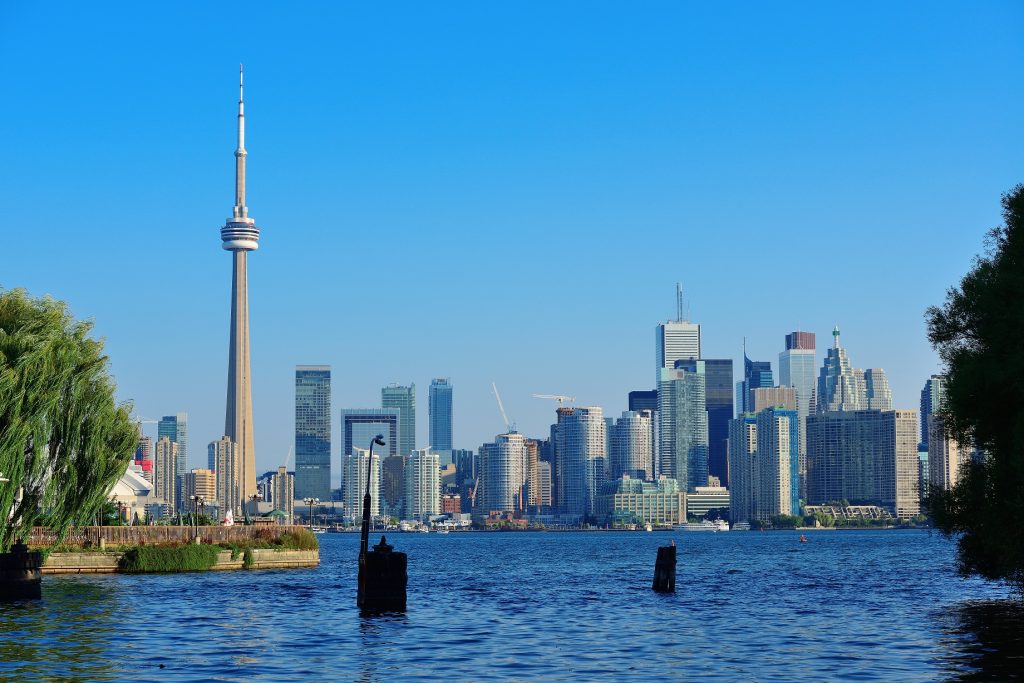 Standard of Education:
In terms of education, Canada has a high standard of education. Her education system is one of the best in the world with well structured institutions, highly sort after professors and instructors, technologically advanced learning facilities, fully equipped laps and industry relevant curriculum. Although each province manages it's education system, the Federal government monitors them to ensure standard quality education it has. Professors and instructors here are friendly and well trained; they have office hours where students can have appointments to go over study materials they do not understand and discuss assignments or questions. There isusually one teaching or lab assistant in each class who is usually a graduate student in that class's field. This person assists to provide extra learning support to students. Education in Canada gives opportunities for learning and growing with a combination of lectures and lab activities, tutorials or workshops. Some professors would require a presentation at the end of the semester on a topic related to the course you have studied so far. Tess and assignments are given based on the course requirements. Students are also given the opportunity to pick their professors and at the end of the course, an evaluation link is sent to evaluate the professor.
Learning in Canada is done both in theories and practices which helps prepare students for their future careers. While writing dissertation or research project, you're expected to an original work and you will be guided by renowned professors, researchers and instructors.
Lifestyle:
Canada is one of the world most multicultural societies.Here, you will experience different cultures, learn new cultures, make new friends, tryout varieties of food, explore the cities, towns, national parks, lakes, ocean shores and mountains. Canadians are generally friendly and sometimes reserved; people mind their business and focus on their family and daily activities but are willing to help whenever you need it. Canadians always smile even when they barely know you. Also, there is a high level of tolerance and human rights laws are upheld. The national Human Rights law prohibits discrimination based on race, gender, disability and sexual orientation. Each province and territory has its own human right code too.
Cost of Living:
I live in Nanaimo, British Columbia. Living standard here is pretty fair, living as a student might range from $550-$700 per month. During first year of school, most students prefer to stay on campus or in host family houses where they get to pay cheaper rent. Living in BC is more expensive when compared to other provinces because taxes here is more and you get to pay your medical bills which is paid by the government in other provinces. Generally, cost of living in Canada depends largely on where you choose to live in. Rent, food and other necessities are quite cheaper in countryside or rural areas than cities. For instance, Toronto and Vancouver are some of the most expensive cities to rent an apartment in Canada. While, cost of accommodation is cheaper in Ottawa, Montreal and Calgary. On average, weekly food purchase cost like $50, restaurant meals cost around $15 while cinema tickets are sold from $12. These prices depend on the location though. Canada has an incredible lifestyle.
Transportation:
Nanaimo is a small city on Vancouver Island and the bus schedule is not as frequent as it is in bigger cities where you have better transportation system. Students however choose to live in the part of town where the bus schedule is a bit fair. Monthly bus pass for a semester (4months) cost about $55 to $175 monthly, you can as well get a weekly bus ticket or a daily pass for $5. There are no trains here but there is a ferry service to Vancouver mainland. In all cities and areas, there are different transportation systems and the cost varies, although many offer discounts for students. Taxis are common here.
Weather Conditions:
Canada has four seasons- summer, fall, winter and spring. These seasons come with their unique feel and experience. During summer, you can go boating, swimming or play volleyball on the beach; the sun and burn fire with friends are best enjoyed this season. In fall, there's autumn. It's the best time to go hiking up on a mountain or walk-through the woods if there are some where you live. During winter, you could ski or play with snow however you want. Spring is usually from March to May; it usually rains and wind and temperature fluctuates as well. The weather becomes stable towards the end of May. The weather condition in British Columbia is considered the best when compared to other provinces in Canada. Winter is temperate and it snows less here.
Job Opportunities:
There are lots of job opportunities as a student, you can choose to work on campus or off campus. Every student is entitled to 20hrs per week. Jobs such as call center representative, support worker etc are available to students with a bi-weekly pay ranging from $13-$19 perhour. All salaries are taxed and can be claimed back at the end of the tax year(usually February).
Post Study:
At the end of your program in the university, students are entitled to a post graduate work permit which is based on the duration of their study, this can enable them apply for permanent residency after a period of time. Getting a Post graduate work permit cost $225 which can be done via an online application or at the US/Canada border.
Generally, Canada is an amazing country. It is one of the best place to live, study and work in. The system is well structured and everyone is respected. The economy is good and there are good job opportunities as well. If you decide to study in Canada, it will be a decision you will never regret. It's a life transforming experience.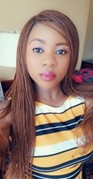 Beauty Zino
Beauty Zino studied Master of Medical Assistant/Business Management at Vancouver Island university, British Columbia, Canada. She lives and works in Canada.