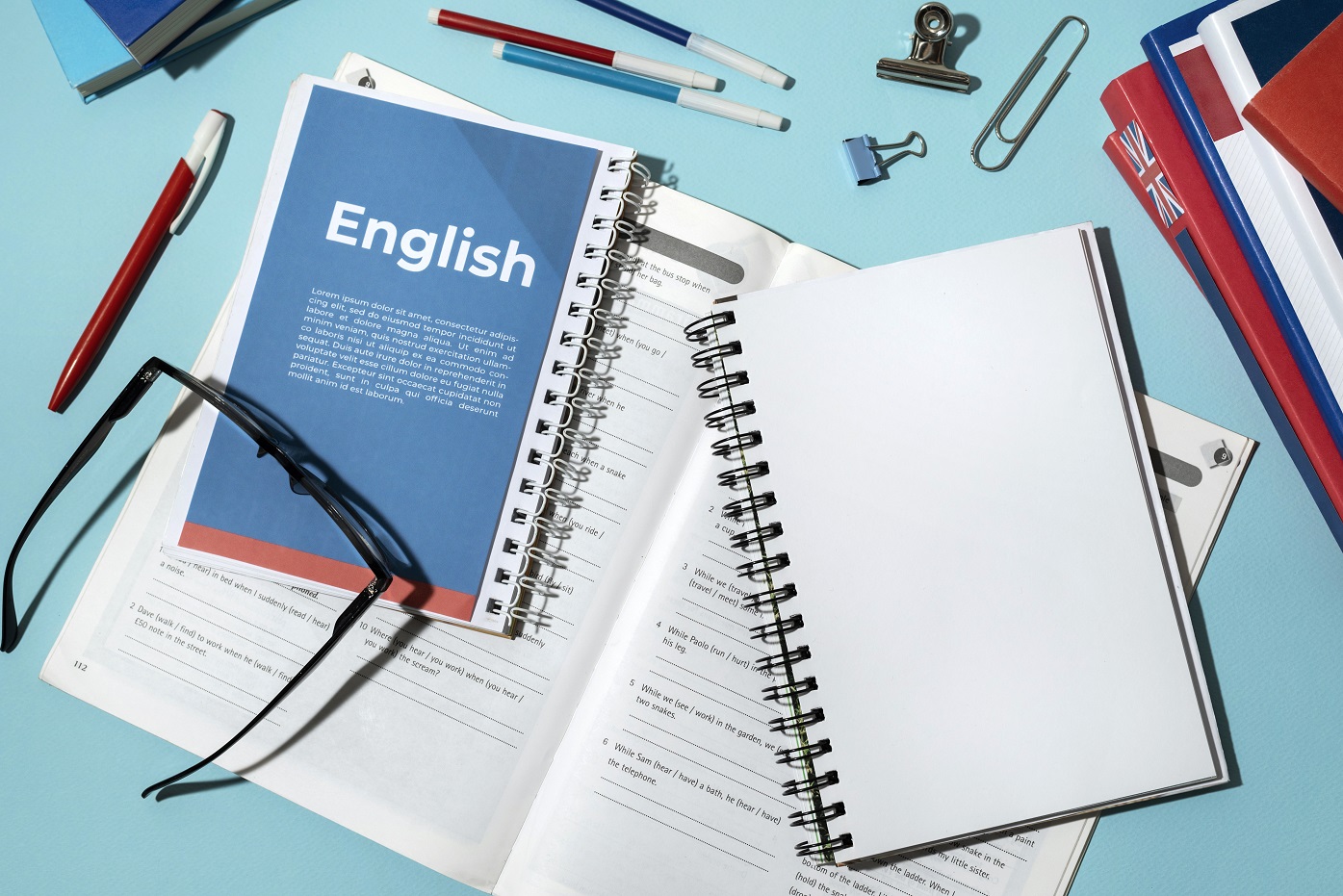 Hello, I am Anderson and I will share a bit about my experience taking the IELTS examination and how I scored 9.0 in listening and an overall band of 8.0.
Prior to writing my IELTS examinations, I had heard of the terror like most of you reading this have, of how impossible the examination was. It became even much more daunting with the realization that I had to take part in the IELTS examination in a given four months. I hated the possibility that I could fail and to avoid that I had to spring to action.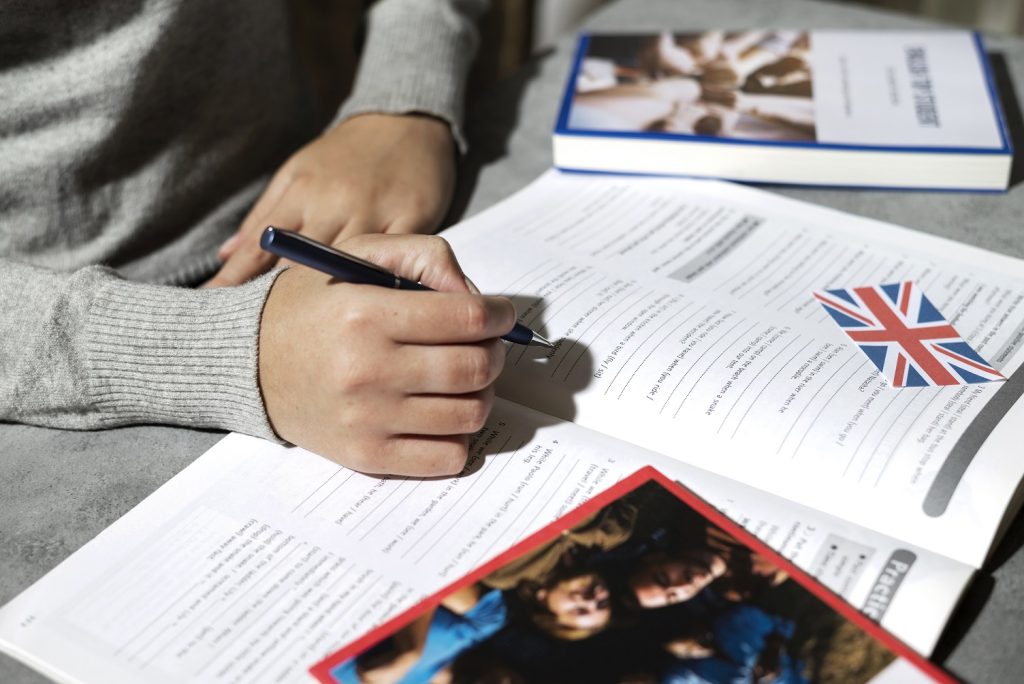 First, I tried to understand the nature of the test- the Reading, Writing, Speaking and Listening tests and then, I went online to find what had helped those who had done so well at it in the past. With all my findings I had to make the following steps to better my chances at scoring high.
Seek materials in all component parts of the examination; past questions for practice with answers would help a lot.
To pass the listening test, you must be able to hear what the tapes say. So, I listened to podcast and watched foreign news and movies without subtitle and tried to follow them as fast as they spoke.
Do a lot of reading practice, the answers are usually between the lines, that's not to scare you, but you need to see past questions and read the ink out of them.
When doing the speaking test, talk to the invigilator as you would a boss you have worked with for seven years, or a teacher who you are comfortable to talk to. You never say too much, but you are not afraid to talk to them. When you are asked to talk about something, it does not have to be true, but make sure no matter what you say, you are coherent (i.e. you flow) with your use of English. Don't go too abstract; tell the stories from the things you know.
Doing the writing test, practice only makes better. It is better to search online and find the latest advances on IELTS writing, because trust me, IELTS letter is different in format to our conventional letter writing.
Not all IELTS tutoring centers know their onions, so I recommend you find a good place to register if you want to take classes. A good IELTS tutoring center would always go through exercises with you and would be informed (give tips) on the current tricks of the IELTS.
Eventually it was not as hard as I had heard, infact, I scored 9.0 out of 9.0 in the listening and an overall band of 8.0.At first, I entertained so much fear towards the exam, but study and preparation are the keys to excelling.
This guide will also help you pas other English Exams like TOEFL.

Anderson Evuru
Anderson Evuru was born on the 29th of June 1994 in Imo state Nigeria, though originally from Abia State. He did his years of early education in the state of his birth; Primary education at Assumpta Primary School, Owerri where he passed out with one of the only two distinctions in the 2005 set First School leaving certificate. The expectations from there began to build on him as a young lad and secondary education was a world of its own that in his words scared him at the very mention of school. He had a slow start in his earlier terms as a secondary student, but jumped right to the top of his class from nowhere and maintained that academic excellence until he graduated from Federal Government College, Okigwe in 2011. His classmates and juniors recognised him for kindness and awarded him for Honesty. Going straight into University at Nnamdi Azikiwe University to study Microbiology, the 17 year old found life very new, but he also found faith to guide him and with interests in matters of faith he gained experience in leadership, fairness and accountability (with the Adventist Student's Fellowship) which were qualities that would direct the rest of his life. He graduated in 2015, and went on for his postgraduate studies immediately after his National Youth Service. He is currently running a second Master degree in Molecular Medicine at Curtin University, Australia and sits top of his class.